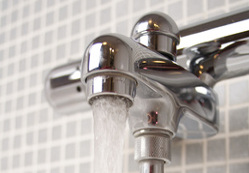 Winter is approaching again, and one of the joys of winters is taking a bath with hot water, isn't it?
Taking a bath, or a shower, with hot water, however, brings along with it one of the biggest challenges that the human kind has to face on a daily basis – getting the water to the exact temperature level that the body is comfortable with. It's always either too hot, or too cold.
I, for one, struggle with this problem every day.