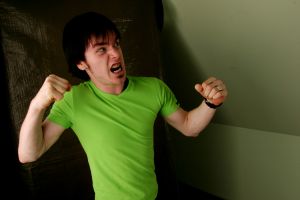 The most common advice that you can expect from any motivational speaker is this : Do what you are passionate about.
If everyone knows that, it should be easy. Right?
Only it isn't.
Very few are able to identify what they are passionate about – for the rest, the search for passion is a lifelong exercise. Sometimes, by the time a person knows for sure what he is passionate about, it is too late to do anything about it.