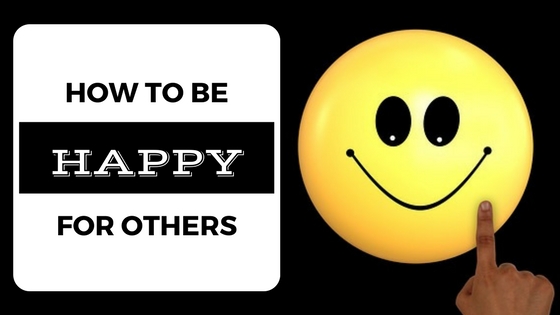 A quote from a popular Hindi movie goes:
"When your friend fails, you feel bad… but you feel worse when your friend comes first."
A lot of people will agree with this. I know because I do.
To be truly happy for others is something very few people can do. How a person reacts to other people's success is a true measure of how satisfied a person is with his or her own life. Usually another person's success has little or no bearing on your life, and you yet you can't be happy for the person, because that person's success reminds you of your own failures.