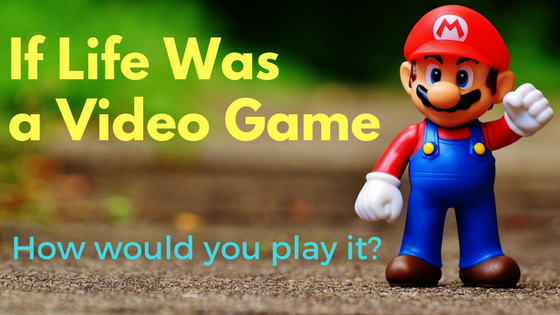 Here is a question for you:
It's 2 AM. You are tired, but still not ready to call it a day. You think for a moment and come up with two things you could do:
a) Play your favourite video game.
b) Study, or finish some work you need to finish as soon as possible.
What do you do?
If you chose (b), you should stop reading now. This article is definitely not for you. If you chose (a), read on.