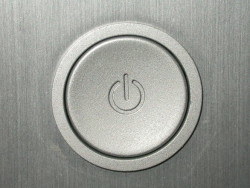 Have you ever wished for a reset button in your life? A button that, when pressed, would erase all your mistakes and give you a second chance at life – a life where you would make none of the mistakes you already have.
You would be a rare exception if you haven't wished for such a button at some point of your life, or another. Most of us wish for such a button because wishing is the easy part.
The hard fact is that no such button exists for real.