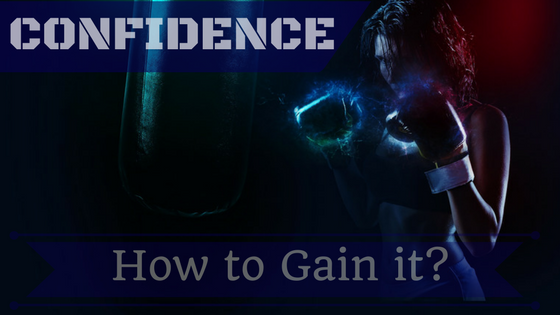 The one piece of advice that everyone gets when they are about to do something new or special is, "Have Confidence!"
As if confidence is a commodity that you can get off the shelf in a supermarket.
Before I talk any more about confidence, let me relate a couple of examples from my life.
For most of my life, I have had a certain degree of confidence in my ability to write. I may not be able to write great stuff, but readable stuff, any day. Over time this confidence grew and it was difficult for me to believe people who said they just couldn't write. Writing, after all, is just another way of communicating. If you can speak, you shouldn't have any trouble writing.
Right?