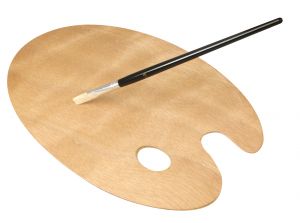 If you have been blogging for any length of time, I am sure you must have used a blog surfing  website like Blogexplosion or Entrecard. A lot of people I have talked to are not very fond of surfing sites because they believe that most visitors from such sites are mindlessly clicking the widgets without paying attention to the content of the blog.
Though this contention is true for most people, yet over the years I have found several interesting blogs as well as several regular visitors to this blog through the blog surfing websites.
However, recently, I have observed that most of the blog networking and blog surfing sites are going kaput.  Entrecard is the latest addition to the list of sites that were once vibrant and active, but have now become defunct.
Entrecard was a site that I visited often to get my daily dose of blog reading, and I did find several interesting blogs to read on there. Now, with it gone along with Adgitize  and CMF ads, I have decided to create a list of interesting blogs on writing, creativity and Inspiration right here on my blog. The list will be a reference for me, and for any of you who might be interested in a similar list.
So, if you have a blog about writing, inspiration, or creativity, please drop a line in the comment box… and even if you don't have a blog on these subjects but know of a good blog on any of these subjects, please leave the link in the comment box. I will visit each of the links that you leave in the comments, and add the blogs to the list here.
To begin with I have decided to have six blogs each on writing, creativity and inspiration on the list, but if required I will increase the number of blogs under each category to ten, or even more. But, I would like to add here that I will add blogs to the list as per my own likes and interests. If your blog does not interest me, I may not add it to the list. As the owner of this blog, I am sure you will allow me this much.
(Image courtesy:  jr_south from sxc.hu)